Adult Day Health Care Services
San Diego Family Circle is a full-service adult day health care facility. Here is a highlight of our service offerings. Have questions or would like additional information? Call us today at 858-244-4555.
Why choose San Diego Family Circle for your Adult Day Health Care Needs?
San Diego Adult Day Health Care Mission
The mission of the San Diego Family Circle Adult Day Health Care Center is to provide the most cost-effective, structured day program to improve the quality of care outcomes and length of life for physically and cognitively impaired, isolated adults so they can leave their homes and maintain their independence.
Our San Diego based Adult Day Health Care center is a recognized leader in the delivery of high quality, person-centered, integrated day health care resulting in improved overall health outcomes for adults, families, and the communities in which they live.
Eligibility and Payment Information
At San Diego Family Circle we strive to help every patient we can. We offer industry-leading care services for a wide variety of qualifying medical conditions. We also offer flexible payment options to meet our clients' needs.
We accept Medi-Cal!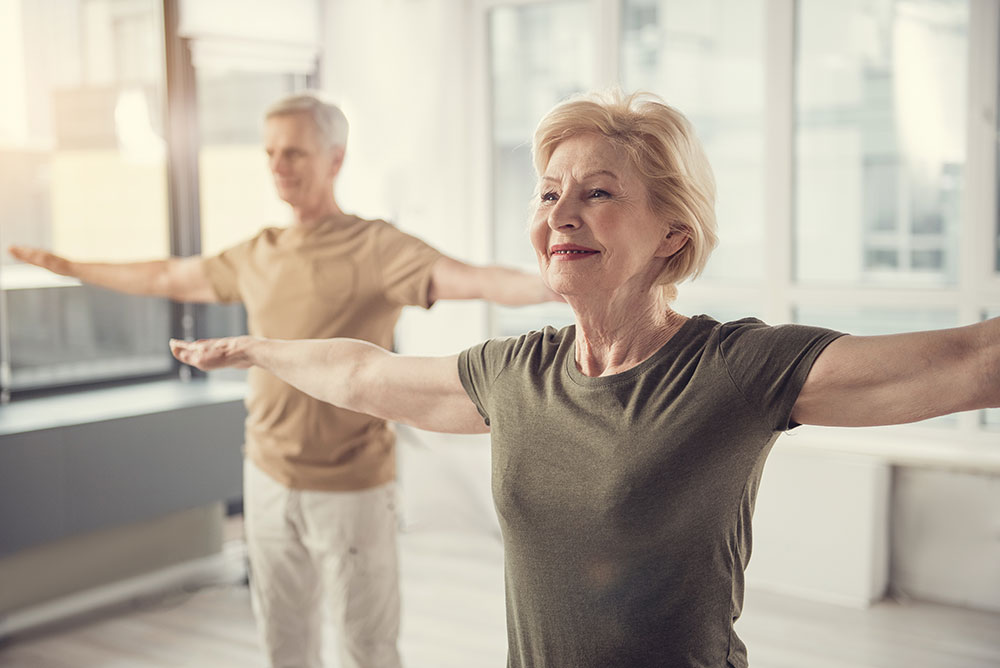 Contact Us Today!
Want to learn more about Adult Day Health Care in general or San Diego Family Circle in particular? Reach out to us. Our friendly staff will provide you with free information. Please call 858-244-4555.