San Diego Adult Day Health Care Services
Fun + Activities
Live Music therapy
Arts and crafts
Pet Therapy
Cooking club
Chair Thai Chi
Relaxation techniques
Learning groups
Karaoke
Bingo
Daily therapeutic exercises​
Medical + Nursing Services
Glucose and Insulin management
Vital signs monitoring
Blood pressure​ monitoring
Blood sugar monitoring
Weight checks
Medication management education
Medication administration
Communication with doctor and other medical professionals
Foot and wound care
Toileting assistance
Assistance with feeding
Health education
Caregiver support
Physical, Occupational, and Speech Therapy
Individual & group therapy sessions
Personalized exercise programs
Daily walking groups
Adaptive sports
Sensory stimulation
Assistance with adaptive equipment​
Social Services
Counseling
Reality Orientation
Family Counseling and Support Groups
Assistance with scheduling medical appointments
Referrals to outside community resources
Case Management
Training in Independent Living Skills
Psychological Services
Crisis intervention
Support & encouragement for ongoing life challenges
Outlets to talk and express feelings and emotions
Meals + Nutritional Services
Nutritionally balanced Breakfast, Lunch and Snack
Counseling with a Registered Dietitian
Meal time assistance
Transportation Services
Wheelchair accessible option available
To and from center
No additional cost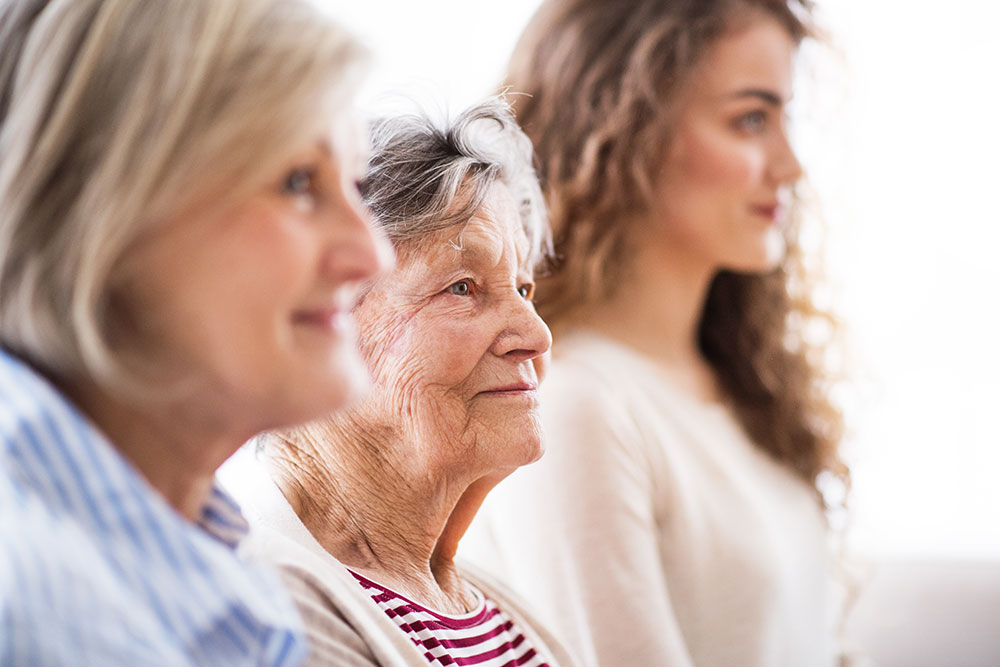 Eligibility Requirements
Below are examples of qualifying medical conditions:
Arthritis
Diabetes
Post Stroke
Dementia
Alzheimer's
High Blood Pressure
Depression
And more
More specifically, you're eligible for our Adult Day Health Care Program if you meet any of the following criteria:
18 years of age or older (required)​
One or more chronic or post-acute medical, cognitive, or mental health condition(s) requiring monitoring, treatment, without which participant's condition will likely deteriorate and require emergency dept. visits and or hospitalization.
A condition resulting in limitations of 2 or more ADL (Activities of Daily Living) and/or IADL's (Instrumental Activities of Daily Living) and a need for assistance or supervision in addition to any non-ADHC support received in the home related to the medical / mental health condition.
The individual's network of non-ADHC support is insufficient to maintain the individual in the community, demonstrated by at least one of the following:
Lives alone without family or caregivers available to provide sufficient and needed care or supervision
Lives with one or more related or unrelated individuals, but they are unwilling or unable to provide sufficient and needed care and supervision to the individual
The individual has family or caregivers available, but those individuals require respite in order to continue providing sufficient and necessary care or supervision
A high potential exists for the deterioration of the individuals medical, cognitive or mental health condition(s) in a manner likely to result in emergency dept. visits, hospitalization if ADHC services are not provided.
The individual's condition(s) requires all of the ADHC services proposed on each day of attendance that are individualized and designed to maintain the ability of the individual to remain in the community and avoid emergency dept. visits, hospitalization or other institutionalization.
Flexible options to meet your needs
Payment Options
Affordable Private Pay Rates
100% Covered by Medi-Cal!*
*For those eligible.
For more information about payment and eligibility please call 858-244-4555