When you're here, you're family.
San Diego Family Circle was founded with a purpose. We started our adult day health center to improve the lives of those who need care.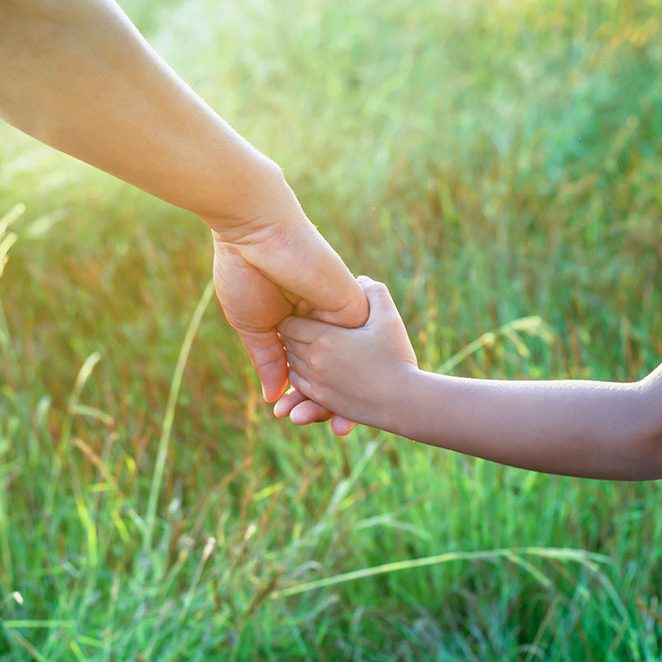 The mission of San Diego Family Circle Adult Day Health Center is to provide the most cost-effective, structured day program to improve the quality of care outcomes and length of life for physically and cognitively impaired, isolated adults so they can leave their homes and maintain their independence.
It's important that those with physical and cognitive impairments receive the personalized care that they deserve. San Diego Family Circle was started in 2019, combining industry best practices with modern technology. We look to support our patients, and their relatives, however we can.
Have questions or want to talk to someone on the phone? Our helpful stuff is waiting to answer your questions. Call us today at 858-244-4555.
Our team, your extended family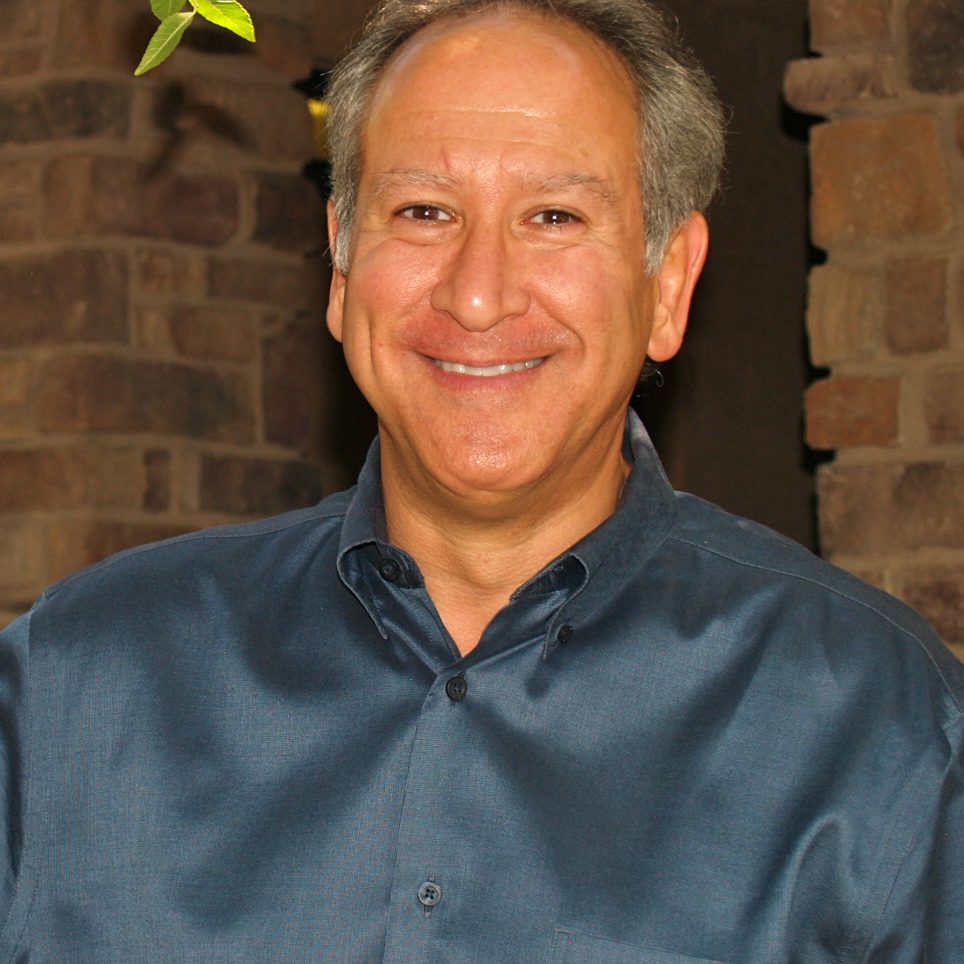 Gary W Polsky is CEO/Administrator of San Diego Family Circle Adult Day Health Center. In this role, he is responsible for administering the center in accordance with all applicable laws, regulations, CBAS certification standards, and standards of participation, policy, procedures and budget.  He is responsible for coordinating with all applicable government and regulatory agencies and establishing collaborative relationships with other health and social service providers and related agencies in the City, County and State. He also serves as the center's HIPAA compliance Privacy and Security Officer.
Gary brings over 35 years of senior healthcare ownership/leadership experience to San Diego Family Circle ADHC, including more than 10 years of acute hospital and managed care leadership experience. Over the next 25 years, he has owned and operated hospice programs (home care and 6 freestanding hospice inpatient facilities) through out the Southwest, including Phoenix and Tucson, Arizona, Las Vegas, Nevada, San Diego and Orange County, California and Houston, Texas.
Lisa Thai is Program Director of San Diego Family Circle Adult Day Health Center. In this role, she is responsible for developing the Adult Day Health Center program in accordance with the needs of the participants served, continuously evaluating the participant's changing needs and making necessary recommendations for program adjustments. She is also responsible for supervising employees, contract staff, and volunteers. Lisa serves as the center's compliance officer in regard to non-discrimination policies and is responsible for ensuring Person-Centered Planning regulations are implemented in the center. Furthermore, Lisa oversees and approves the final copy of the individual participant's plans of care to insure the highest quality of participant care services possible.
Lisa is an experienced, passionate Social Worker bringing over 20 years of dedicated, senior Adult Day Health Care program leadership experience to San Diego Family Circle ADHC, including more than 10 years as a Program Director of Adult Day Health Centers in San Diego, California.
Contact Us Today!
At vero eos et accusamus et iusto odio dignissimos ducimus qui blanditiis praesentium voluptatum.